To check in an event:
1.Open your event in one of the Calendar views and click the Check Out button.

2.Confirm the check-out.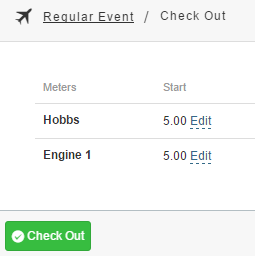 3.The event information box is open again. Click the Check In button.

4.Fill out the post-flight meter values.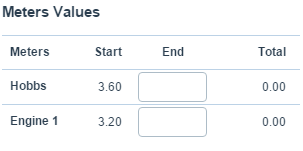 5. Enter information into custom fields and the comment box (if necessary).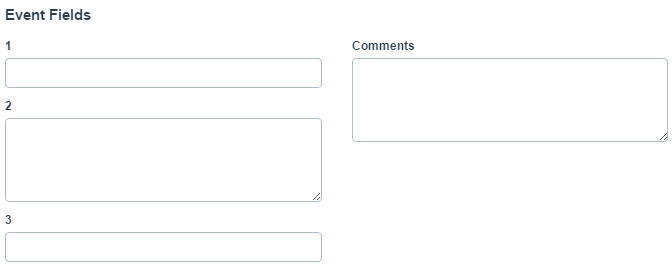 6. View and manage discrepancies (if needed).

7. Confirm the check-in by clicking on the Check In button.