You can specify your available days and hours for users to be able to add you to reservations when you are available only. To do so,
1. Go to Settings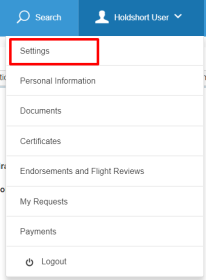 2. Scroll the page down until you reach Instructor's Schedule. Click to expand.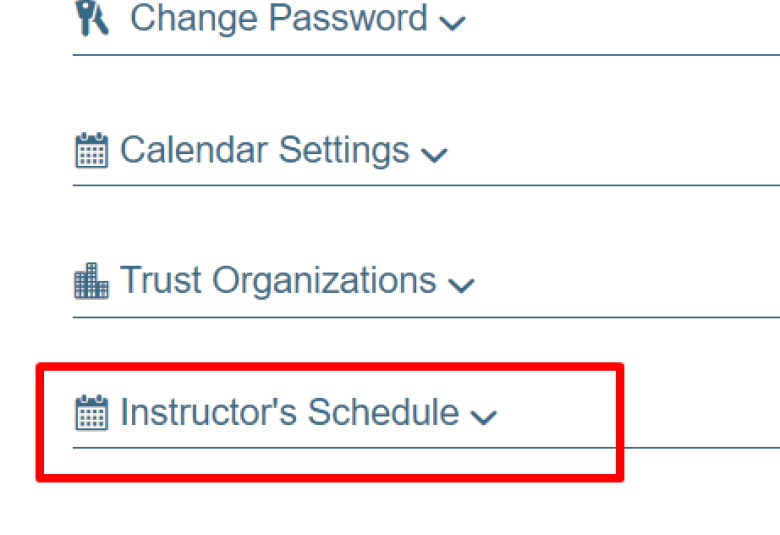 3. You can set your availability for each day in the Available Time by Weekday menu

If you wish to add several availability spans for one day, please use Set Available Hours by Day menu.

4. If you are away for a certain period, you can use the Set Custom Availability Period in a menu to the right